We are focused on the needs of sports teams of all ages as well as recreation for children who aren't on an organized team and want to play outside. We will work with the Town of Greenwich to advance these projects in a timely manner to benefit the entire town.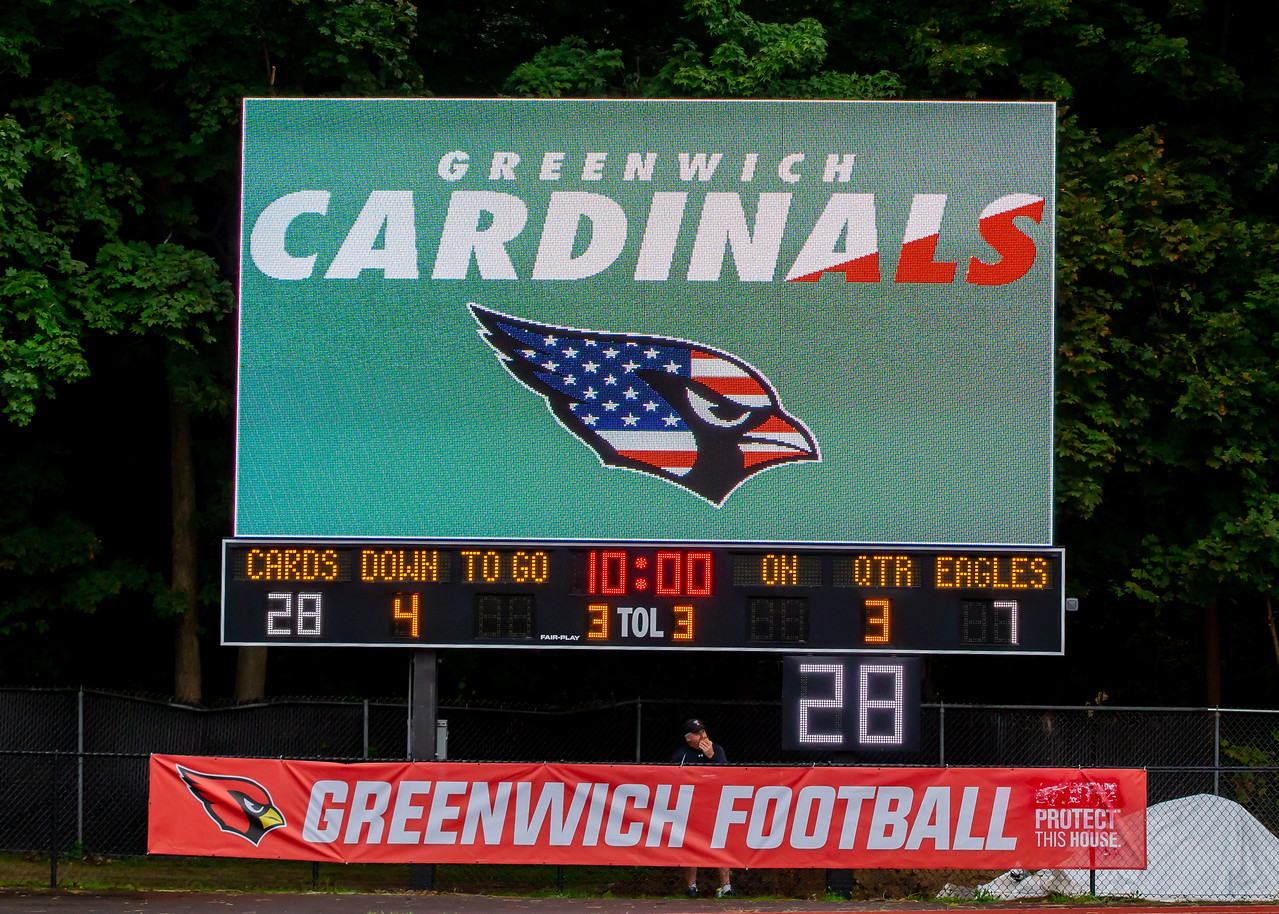 Cardinal Stadium Scoreboard
The Cardinal Stadium Scoreboard was dedicated on Saturday, September 8, 2018. We still need your help to support
this project. Please support all student athletes who compete in Cardinal Stadium every year. This includes athletes of all ages!
Click HERE to donate to the scoreboard project!
GHS Baseball & Practice Field Scoreboards
We are also working on raising money to replace older scoreboards at the Greenwich High School campus. Some are outdated or damaged beyond repair.
Click HERE to donate to scoreboard repairs!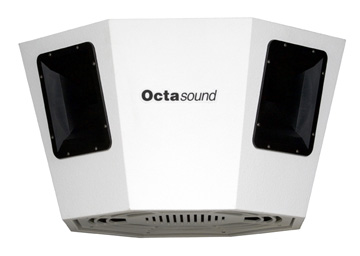 We have secured funding for a new sound system at Dorothy Hamill Skating Rink! The Greenwich RTM has approved the gift and system will be installed this summer and ready for use the fall. This will benefit the Greenwich High School Boys and Girls Ice Hockey teams and can also be used and enjoyed by the other groups that use the rink such as the Greenwich Blues, Figure Skating, General Skate. http://www.octasound.com/sound-system-designs/hockey-arena.html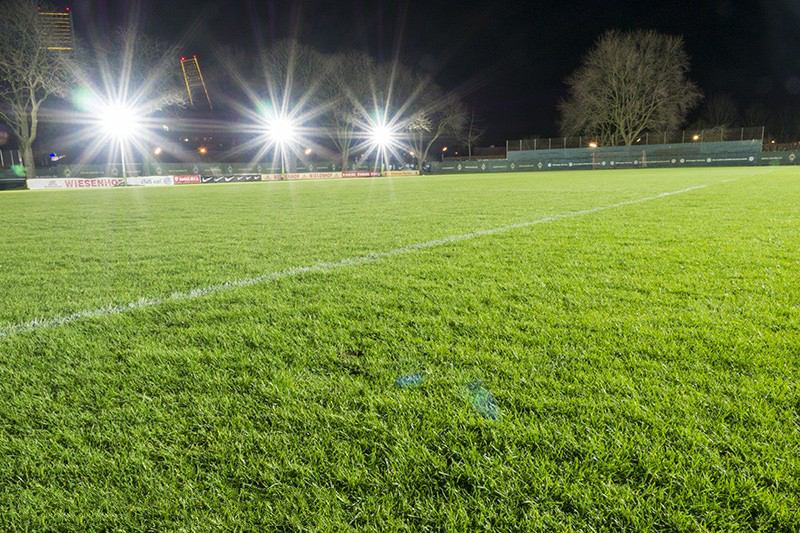 Greenwich High School athletes have endured a fall season of field shortages due to a l hour later school release time that started in fall of 2017. Some teams traveled to other lit fields and indoor facilities. The football team played well into December and lost a close game in the State Championship game. Cardinal Stadium lights need to be replaced and our practice fields need lights!